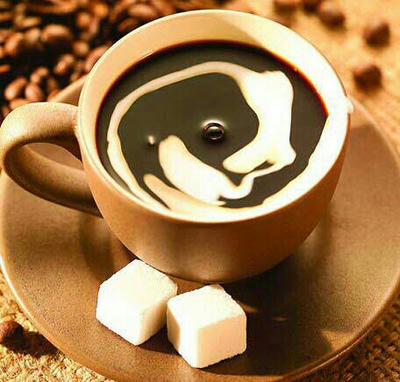 I am a bad person - I wholeheartedly admit it. I didn't meant to leave you all hanging, but the moving kicked in along with the aftermath of the other news, and, well, it was overwhelming. So let me jump straight to the biggest news
pauillac
.
I got married.
Boyo and I finally tied the knot and couldn't be happier. It was a small wedding, about as small as it gets in fact - a judge, two last-minute witnesses, and ourselves - but even the planning involved for that level was scary. From deciding to do the deed to doing it took a week, and I honestly cannot remember anything about that week leading up to the ceremony. I'm sure I worked (right up to 2 hours before the wedding - rar!) but I'm just going to have to hope I was productive because I don't remember a lick of what I did. My family is thrilled as they love him to pieces and I can completely relate.
The other news was that it was my birthday, but that's old news now and a bit blown out of the water by the wedding anyway. We timed it perfectly so we could have one celebration for both (I was born, and I got married - yay!). Of course, if he forgets our anniversary, he's doubly screwed ;)
So we got married, moved during one of the worst snowstorms this century in Seattle (yay snow!), fully unpacked, and cleaned everything. And just in time, as I now have a gorgeous kitchen and a serious itch to bake
Multi-touch Board
!
For this round: I'm a fan of chocolate and mint - I think I've mentioned this before, although it may have been drowned out in the "NOMnomnomnom"-ing. I got invited to a Christmas cookie party which was sadly cancelled due to the snow and the ice and the hills and the 20+ mph winds and the fact that no-one in the state of Washington knows how to drive in poor weather (me neither!)... but after I'd made the cookies. I should be complaining - these are by far the tastiest cookies I've ever had (evar!!) and having them around for Christmas break has, er, not helped my waistline. But, what can I say except
cheap otterbox